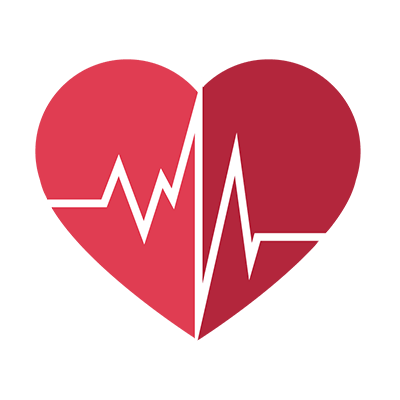 Employee Benefits Evolved
How are we different? Simple:
Clarity • Control • Efficiency. 
Our "Open Architecture" model puts employer's in the driver seat by independently purchasing the key components of a healthcare plan…..
Administrative Network • Insurance Carrier • Prescriptions
Take Control of Your Benefits Plan
Clarity - Control - Efficiency
---
We believe the current process for procuring health benefits is unsustainable for employers. Our unique open architecture model allows us to provide a solution which gives clarity, control, and efficiency to our clients.
Companies That Trust Andus
"When faced with a very large premium increase, we turned to Andus for guidance. Their strategies and advice were invaluable. We've since been able to contain our cost and continue to offer a robust benefit plan to our employees. Looking back on it now, we realize that much of what was told to us by insurance carriers and previous brokers was false. There really is a way for employers to take control of the process of purchasing health insurance and Andus has shown us that way. I happily recommend the Andus team!"

"After several years of frustration with increasing premiums and a lack of control and transparency when purchasing healthcare for our employees, we decided to engage Andus as our advisor. It has turned out to be a great decision as we now have valuable data that we've never had in the past. This data has not only allowed us to make far more educated decisions but also we now know where all of the dollars in our plan are being spent! Andus has eliminated all of the conflicts of interest that exist and is always there for our employees. It is with the utmost confidence that I recommend the Andus team."

"Prior to meeting Brain and his team at Andus, we had been negotiating our health insurance rates directly with our carrier, Geisinger. We felt we were in a very good position so initially I was skeptical if Andus could help us improve upon what we were doing. After four years of working with Andus, they have demonstrated that they have great expertise and a proven process that has helped contain our cost and improve our benefit offerings. I highly recommend their services."
February 21, 2019
The rise in healthcare premiums in the U.S. has been well documented. In this article we will take a deeper dive into the devastating financial impact
[…]
October 30, 2018
With many employers in the midst of their healthcare renewal, I wanted to again take the opportunity to educate employers that a better path with far
[…]
August 21, 2018
Let's start by describing what has become a common occurrence when it comes time to renew your group health insurance. About 90 days prior to your
[…]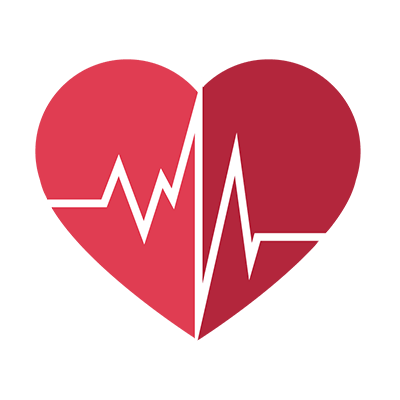 Are You Frustrated With…
Limited Advice on How to Control Cost?
Rising Premiums?
A Lack of Transparency with Plan Dollars?
Adverse Plan Design Changes?
A General Lack of Information About Your Benefit Plan?