Contact Andus To Schedule Your Free Consultation!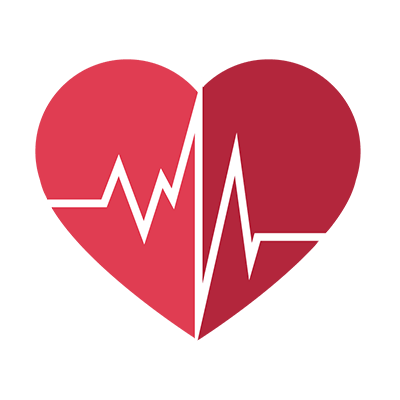 At Andus, we educate our employer groups that impulsive reactions like switching carriers and cost shifting to employees are not viable methods to contain cost.
With our proven purchasing model and expertise in navigating insurance markets, we can provide you with a no-obligation analysis of what your benefit plan should cost versus what you are currently spending.
To request a free consultation with Andus to review your current benefit package, please complete the below form. An Andus representative will contact you within 24 hours to discuss your needs and schedule an appointment.
Are You Frustrated With….
Limited advice on how to control cost?
Rising premiums?
A lack of transparency with plan dollars?
Adverse plan design changes?
A general lack of information about your benefit plan?
Why wait?
Complete this form to get one step closer to taking control of your benefit plan!
ALL FIELDS ARE REQUIRED!
*Disclaimer: Andus Health Benefits does not share any information with any third parties.