Andus Open Architecture
What does it mean for employers?
Control of the process – You decide what you buy
Complete transparency with all plan dollars
Risk is transfered to an "A" rated insurance carrier
Reduced volatility
Cost containment
Ability to "win" when the plan runs well
Ability for benefit plan to become a recruiting and retention tool
Traditional Carrier-Broker Model
Insurance Carrier
Transfers all risk to the employer (inverse definition of insurance)
Dictates process, costs and offerings
Distributes bundled products with large profit margins
Insurance Broker
Sells carrier products
Paid commission by carrier
Gives limited information on where plan dollars are going
Provides limited ways to control underlying cost
Advocates cost shifting to offset premium increases
Employer
Blended pricing – no transparency
Costs go up every year
Increased volatility
Absorbs all the cost of erroneous funding
Employees frustrated due to cost shifting
Two Models That Appear Similar Can Produce Drastically Different Results
Carrier-Broker Model
Client Cannot See or Control Plan
Andus Open Architecture Model
Client Can See and Control EVERYTHING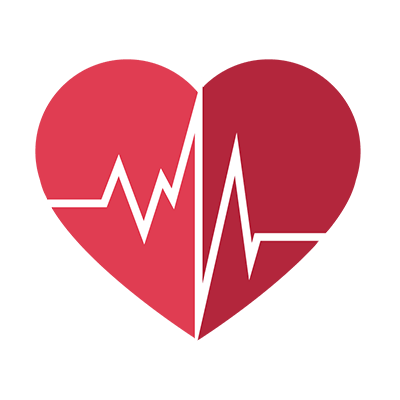 Are You Frustrated With…
Limited Advice on How to Control Cost?
Rising Premiums?
A Lack of Transparency with Plan Dollars?
Adverse Plan Design Changes?
A General Lack of Information About Your Benefit Plan?