About Us: Andus Health Benefits
We Have Changed The Game for Employers
Andus Health Benefits is a health insurance and employee benefits provider who has evolved the value and flexibility of health insurance for businesses. We believe the current process for procuring health benefits is unsustainable for employers.
Our unique open architecture model allows us to provide a solution which gives clarity, control, and efficiency to our clients. We eliminate all conflicts of interest by aligning our incentive system with yours.
We work for you and are not paid by insurance carriers.
Complete Clarity
Andus provides complete transparency over the price and cost drivers of your plan. Whether it's the difference between a brand name or generic drug, or what the best option of emergency care, you'll be educated by Andus to make a well-informed decision.
No Stone Left Unturned100%
Total Control
With Andus, you will always dictate the purchasing process. We provide you total control over the customization of your benefit plan. You dictate what is best for you, not the broker or carrier like traditional healthcare plans.
Say Bye Bye to Brokers100%
Cash Flow Management
Control Your Spending
Maximize Plan Value
Pay Andus as Your Advisor
A-Rated Carriers
Andus Roadmap
Plan Transparency
Complete Customization
Health Benefit Consulting
Freedom…….Finally!
See What Our Clients Have to Say
Andus Health Benefits has provided cost-saving solutions to businesses of all shapes and sizes.
Our methods provide complete transparency and put you in the driver seat. You have full control to choose your cost drivers. With our comprehensive data and analytics, you have the ability to make educated decisions based on real-world data instead of the word of a commission seeking broker.
…We Turned to Andus
"When faced with a very large premium increase, we turned to Andus for guidance. Their strategies and advice were invaluable. We've since been able to contain our cost and continue to offer a robust benefit plan to our employees. Looking back on it now, we realize that much of what was told to us by insurance carriers and previous brokers was false. There really is a way for employers to take control of the process of purchasing health insurance and Andus has shown us that way. I happily recommend the Andus team!"
– Dee Sneddon – Tavo Packaging
I Recommend The Andus Team….
"After several years of frustration with increasing premiums and a lack of control and transparency when purchasing healthcare for our employees, we decided to engage Andus as our advisor. It has turned out to be a great decision as we now have valuable data that we've never had in the past. This data has not only allowed us to make far more educated decisions but also we now know where all of the dollars in our plan are being spent! Andus has eliminated all of the conflicts of interest that exist and is always there for our employees. It is with the utmost confidence that I recommend the Andus team."
– Chris Mentzer – Rastelli Market Fresh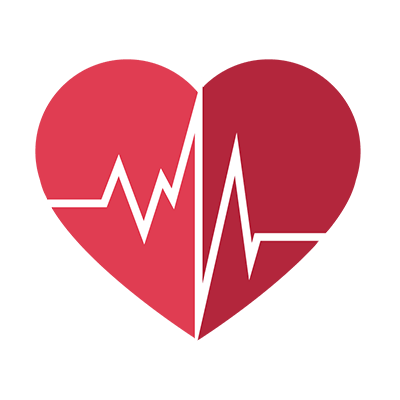 Are You Frustrated With…
Limited Advice on How to Control Cost?
Rising Premiums?
A Lack of Transparency with Plan Dollars?
Adverse Plan Design Changes?
A General Lack of Information About Your Benefit Plan?